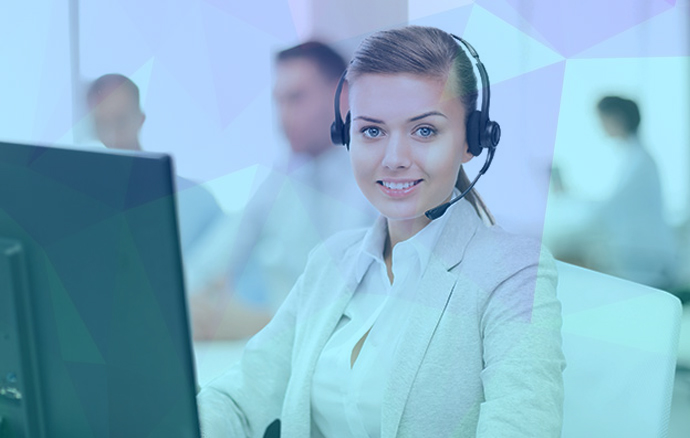 No obligation and no payment
5000 Lines for solo practice to be used within 7 days
15,000 Lines for group practice to be used within 7 days
50,000 Lines for Hospitals to be used within 7 days
Call to enroll for free trial
Tel : 888 502 2268 (24 x 7)
Fax: 888 512 2268
E-mail: info@aaamt.com
How to get started:
Please call us or fax providers' names and credentials.
Let us know the number of providers who would be using our dictation service.
Please fax your sample transcript as a format to be followed.
We will fax instructions on how to use our service and IDs for the providers the same day.
If you have any questions, please feel free to call us on our toll-free @ 888 502 2268

AAAMTdictate app
Free iPhone & Android app
Upload dictation from bedside
No need to use Phone lines.
77% of our clients use App to dictate.

FaceSheet app
Highly customisable
Capture CPT, ICD, DOS, LOC, Name, DOB and image
Captured info send to biller securely from bedside
Forward patients to another provider with signoff note
Web interface access for provider & biller to check reports.
For more info visit www.facesheet.md
Contact Us
Address
AAAMT, Inc
9324 Conant St. Suite A.
Hamtramck, MI 48212.
Phone Number
Toll-Free Sales : 888 50-AAAMT (502 2268)
Toll-Free Fax : 888 51-AAAMT (512 2268)
Please fill in this form to be contacted by Customer Support
Your message has been sent. Thank you!