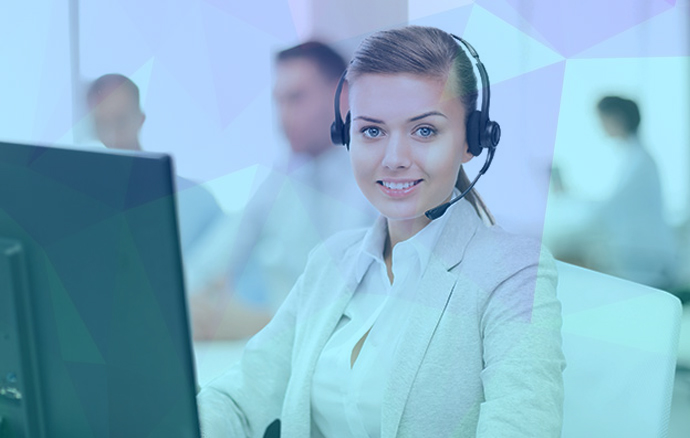 About Us
AAAMT is a HIPAA compliant US-based medical transcription company providing transcription services to physicians of various specializations. Though medical transcription is our primary specialization, we are also providing "Doctors Answering Service" and "Medical Billing".
We Provide Services to:
Multispecialty Groups
Hospitals
Outpatient Clinics
Occupational Medicine Facilities
Individual Physician Practices
We offer highest quality medical transcription services at a superior value through highly trained, well dedicated, and experienced Medical Transcriptionists. We derive our strength from combining the expertise of our responsible medical transcriptionists and dedicated medical language specialists with creative information technology professionals. Innovative technical architecture and design capabilities are the primary reasons for our success. Our ability to work using diverse products, technologies, and platforms ensure that we are able to deliver where others have failed. We have developed one of the most convenient, reliable, timely, high-quality, cost-effective software that enables the doctors, i.e., our providers to go through the process of dictation through retrieving their transcripts in a simple and systematic format.
Our mission is to provide physicians with an easy-to-use medical transcription service that frees them to spend more time with patients by spending less time doing paperwork. We listen to our clients. We pride ourselves in our attentiveness, responsiveness, and sincerity in which we provide to our clients. We have the ability to quickly customize our service to accommodate our clients' unique situations. Our retention rate of the doctors who use our services has hence been 99.99%, if not more.
Contact Us
Address
AAAMT, Inc
9324 Conant St. Suite A.
Hamtramck, MI 48212.
Phone Number
Toll-Free Sales : 888 50-AAAMT (502 2268)
Toll-Free Fax : 888 51-AAAMT (512 2268)
Please fill in this form to be contacted by Customer Support
Your message has been sent. Thank you!