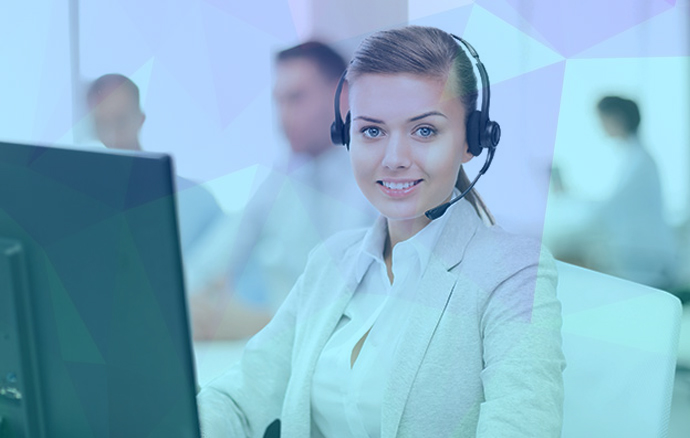 AAAMT, Inc
AAAMT, Inc. is a key transcription service provider which understands that accurate and timely transcription fosters improved patient care. We develop simple, cost-effective and efficient medical documentation solutions for health care facilities. Our experience and technical expertise, coupled with our flexible approach, allows us to do exactly that. We provide the highest quality medical documentation within your turnaround time requirements and we deliver these reports in a format that can be imported into your distribution system. It means providing the mechanisms that ensure confidentiality and security from dictation and transcription through the delivery of the transcripts to the end point, be it the dictating Doctor or the recipient such as the Referring Physician.

AAAMTdictate app
Free iPhone & Android app
Upload dictation from bedside
No need to use Phone lines.
77% of our clients use App to dictate.

FaceSheet app
Highly customisable
Capture CPT, ICD, DOS, LOC, Name, DOB and image
Captured info send to biller securely from bedside
Forward patients to another provider with signoff note
Web interface access for provider & biller to check reports.
For more info visit www.facesheet.md
Contact Us
Address
AAAMT, Inc
9324 Conant St. Suite A.
Hamtramck, MI 48212.
Phone Number
Toll-Free Sales : 888 50-AAAMT (502 2268)
Toll-Free Fax : 888 51-AAAMT (512 2268)
Please fill in this form to be contacted by Customer Support
Your message has been sent. Thank you!